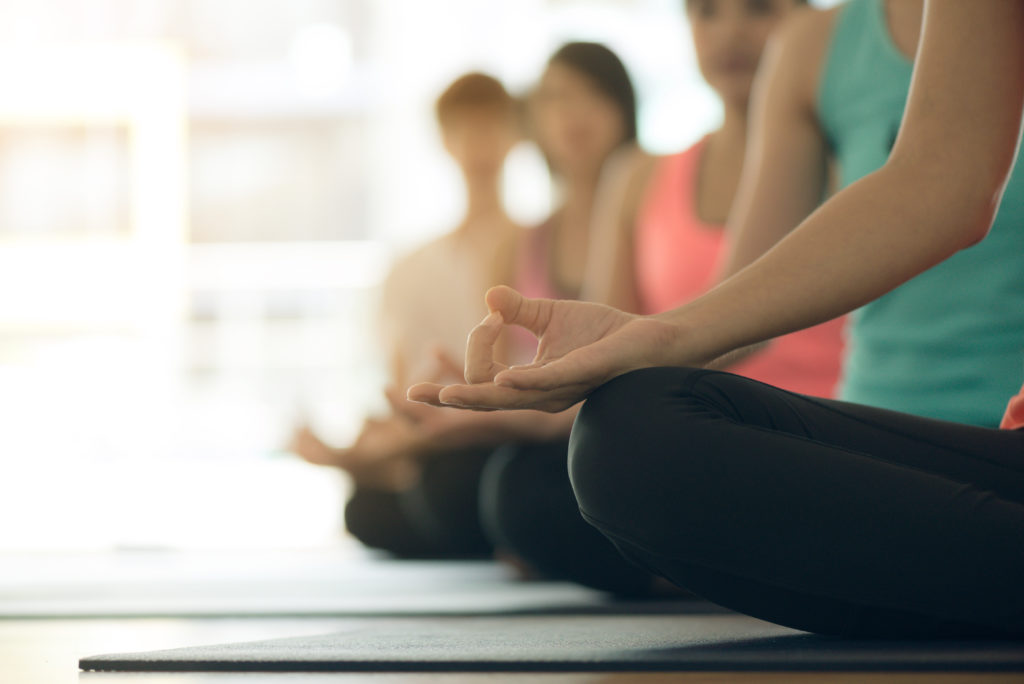 If you are interested please contact us:
Yoga is for everybody regardless the age, the physical condition when it is done in a good way. Yoga is the union of body and the mind. During our classes we practice asanas – yoga postures that involve stretching, strengthening, breathing and relaxation. We aim to strighten our body and also to find inner peace
& stillness and state of being relaxed.
Whether you live in Gdańsk or are just during your travel you might wish to practice yoga. We can offer you yoga classes in english. You can either have a private class in our studio or we can arrive to your location, if that is more convinient for you.
We can organize classes in english for one person or for a group of friends or other group if you organize
couple of people togehter. Most of our intructors do speak english (some of us took courses abroad) so you might be able to join one
of the classes in our studio, but please check with us first. We invite you to practice with us.